info For Patients
We know navigating the healthcare system can be confusing and stressful. Seeing Dr. Anzalone is as easy as 1-2-3!
Step 1 - Call us!
Call us or you can fill out our online form. Either way, get in touch. Let us know what's going on, and we'll get you in to see us ASAP!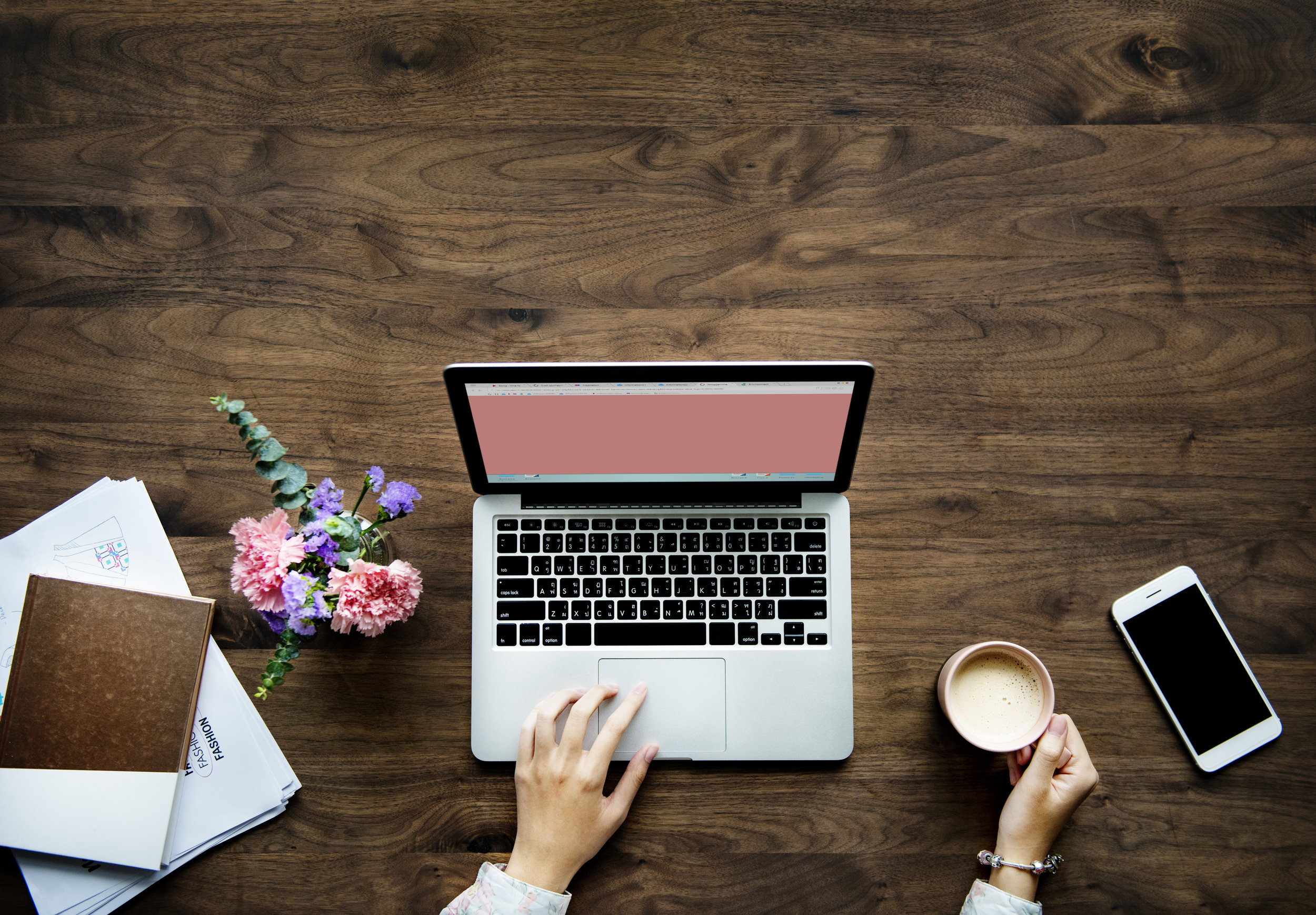 Fill out new patient form
Step 2 - Fill out new patient Form
Once we have you down for an appointment we'll send you instructions on how to fill out our new patient intake form. This way we get to know a little about you before you come in.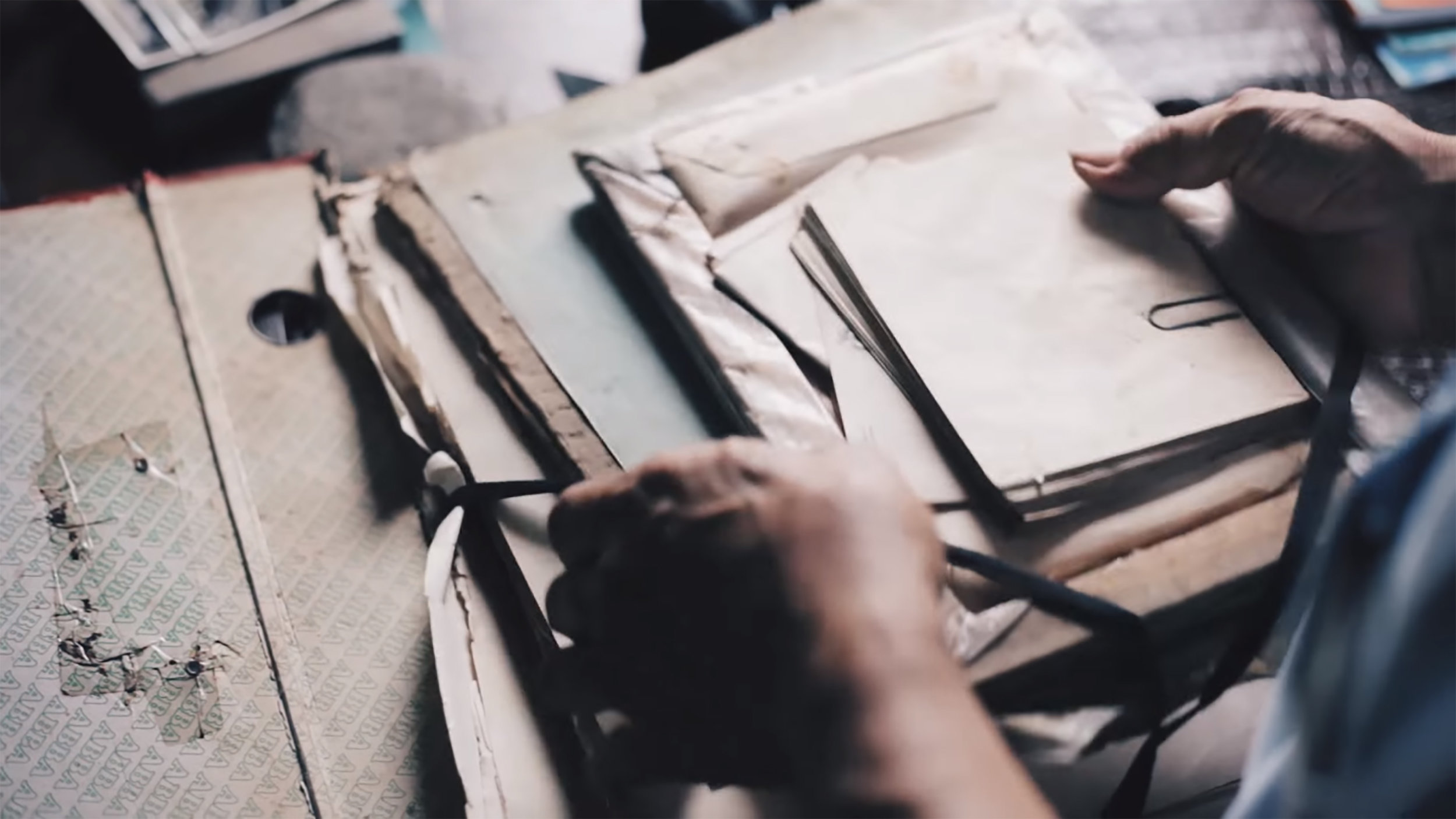 Step 3 - Gather Records
Now it's time to gather your medical records so you can bring them in to your visit. Here are some things that are helpful at your first visit. Feel free to bring them in on a flash/thumb drive, on a disc, or on paper.
MRIs on disc

MRI reports by radiologist

recent lab results

notes from other doctors

medication and supplement list (you may take a photo or bring bottles with you)
We look forward to seeing you soon!